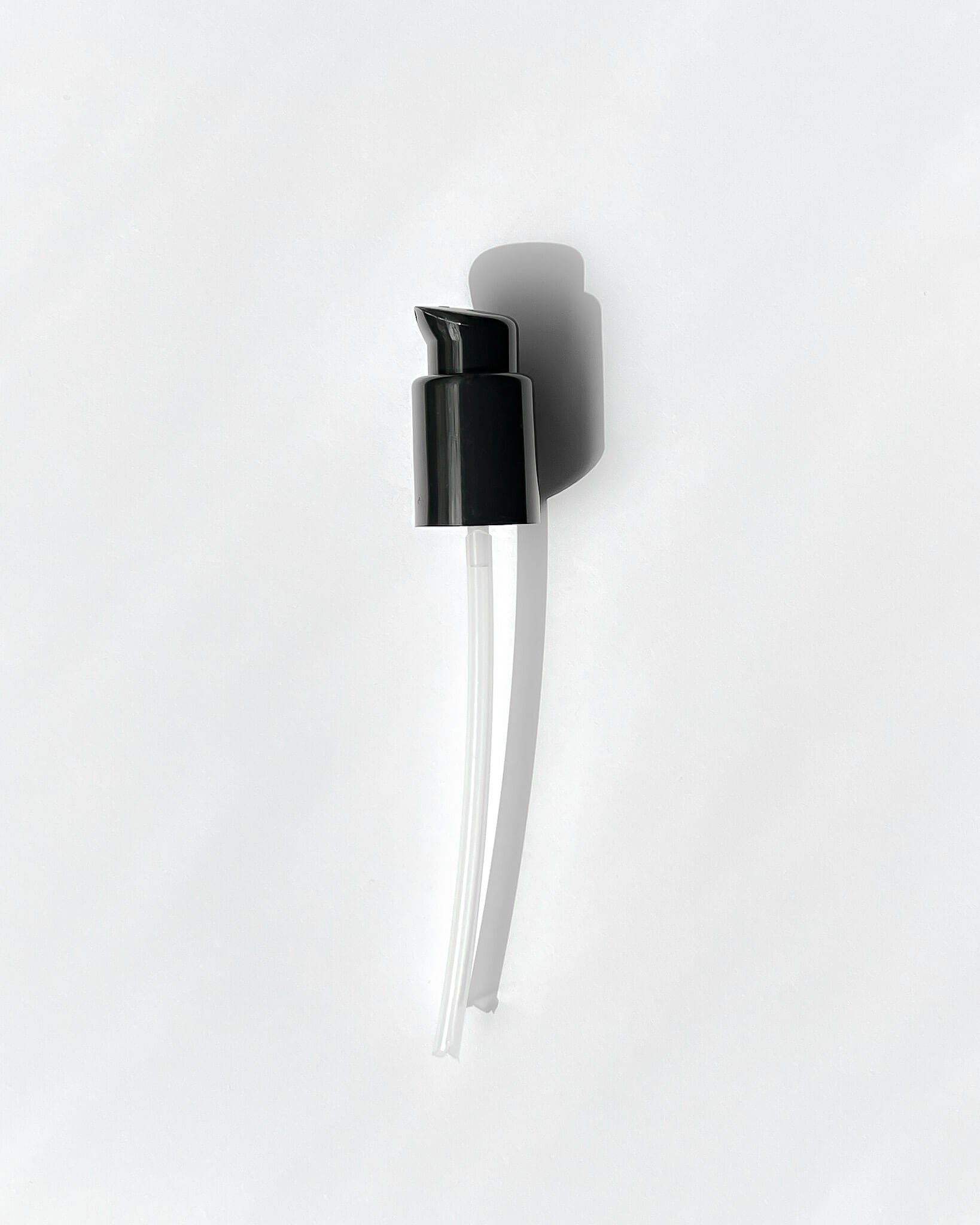 T-01 Treatment Pump Dispenser
incl. VAT, plus shipping.
We want to reduce plastic, so our T-01 Body Treatment (Hyaluronic Body Serum & Bakuchiol Body Oil) comes with a screw cap only as standard. However, we realize that many people prefer a pump dispenser, so you can order them separately here.
The pump dispensers will fit the following products:
If you order the serum and oil as a set and you would like to have a pump dispenser for both products, please add two pieces to your order.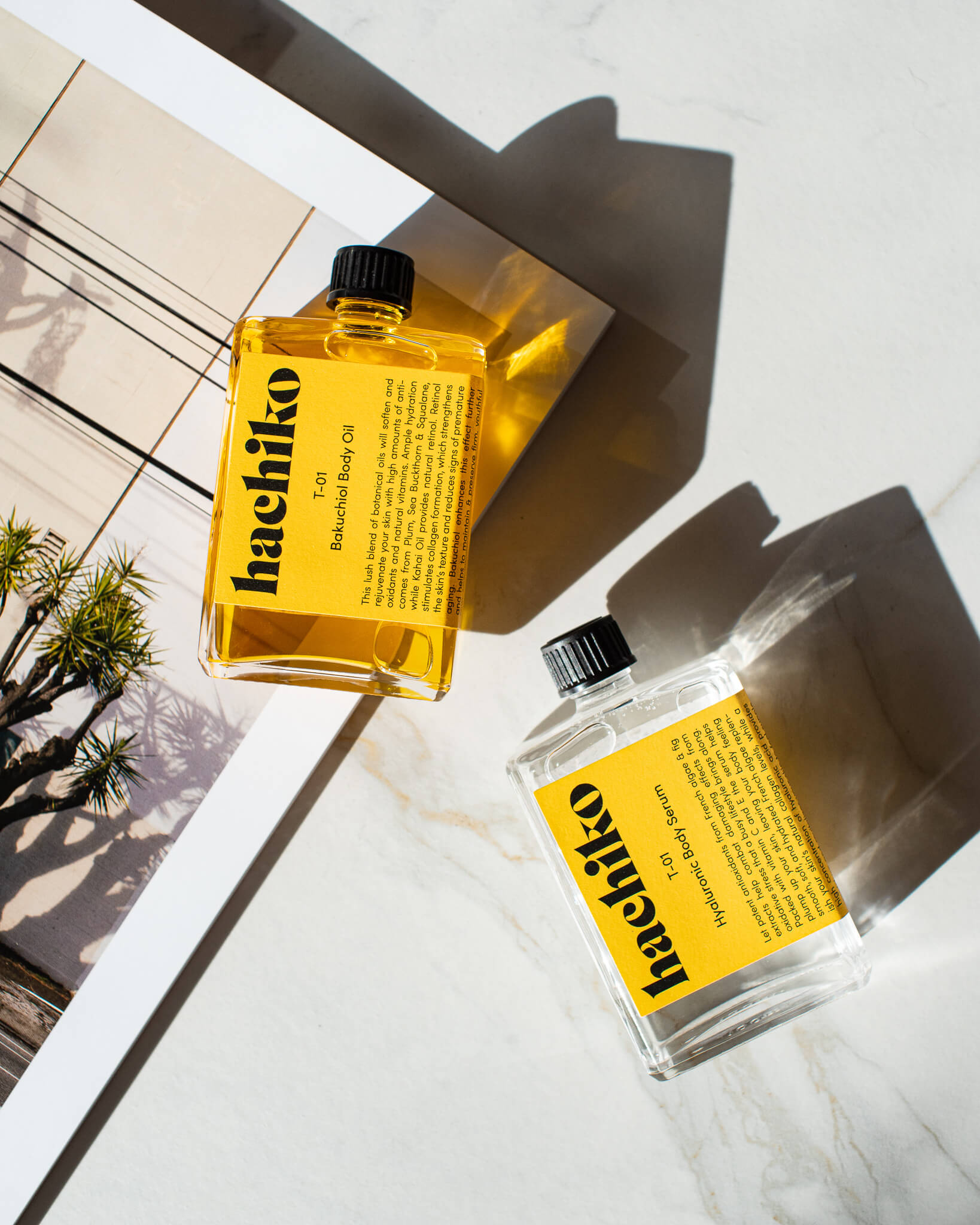 FIRMING, NOURISHING, GENTLE
T-01 Body Treatment
With Hyaluronic Acid and Bakuchiol. For nourished, revitalized skin.